Testimonials
I am fortunate to have received many good comments, some of which I will share here.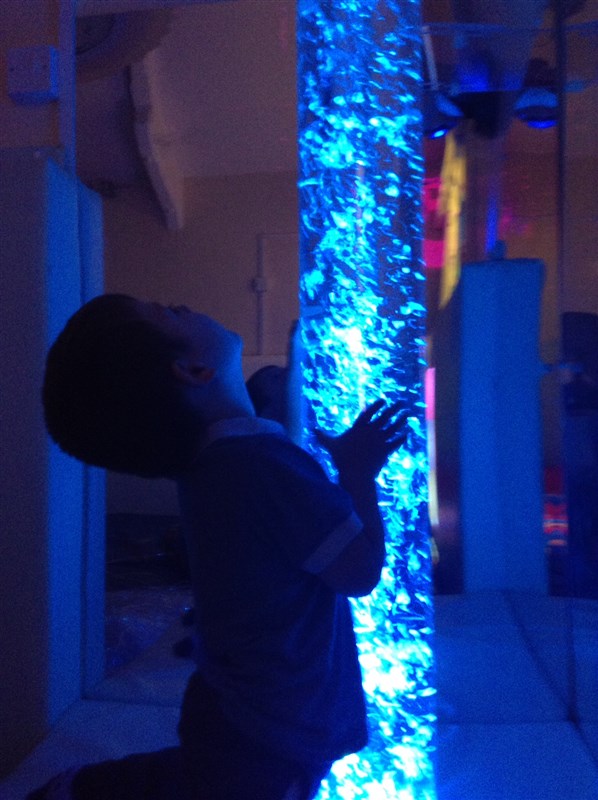 When they say trust your instinct it was true with Gemma. When i started to look for a private speech therapist that would help us with our son s speech by working with him one to one, Gemma was very quick to answer to our queries and book an appointment in the next week. Our son is almost 4 and is awaiting  an autism assessment. Having difficulties to express his needs, our son was more and more frustrated and had several meltdowns . Gemma introduced us to new strategies we did not think about. She also introduced those strategies to my son s keyworker at nursery. Being reluctant at first, our little boy started to enjoy the interraction with Gemma and is now happy to work on the strategies with us and his key worker. The progress is here and what is doing at nursery he loves doing the same at home now .He can now express what he wants using a communication map for instance. There s still lots of things we can do but the progress he had made so far has a big impact on his behaviour,he is now more and more interacting and the meltdowns have reduced.
Gemma is very understanding and supportive to our family too and it is nice to know we can contact her outside our appointment time to discuss progress our any worries . Our positivity and dynamism really encourage us to keep going.
Thank you Gemma,
Carrie
We are so impressed with Oliver's language and understanding at the moment, there has been such a change in him recently – we are thrilled and amazed! A plumber came to the house today and instead of running away and hiding, Oliver went to the door with Stephen and said, "You fix our shower?" The plumber said that yes he was here to fix the shower, so Oliver said "It's upstairs, come on!" and raced upstairs.
Oliver then stood in the bathroom watching and talking with the poor man 😂 and even raced back downstairs to fetch his tools to 'help'! We were amazed at his improved confidence and use of language, as the plumber could understand most of what he was saying. 🎉
Thank you again for your help and guidance, it really has made the biggest difference to our whole family.
Rachel
Thank you so much for all the help and support you have given Owen, myself and Daniel. I feel it has really started to help him.
The advice sheet on modelling verbs was brilliant, thank you.
It was a great help to share the report with nursery. They have been brilliant doing the activities you showed them with him.
We will carry on doing the activities with Owen and see how he gets on.
Thank you so much you have been amazing.
Louise
Our little boy was struggling to understand complex sentences and previous SALT's had failed to recognise this, we now have a range of tactics and advice to help him process this information and suit his needs,  the sessions EXCEEDED our expectations!
Parent
Our daughter really enjoyed the sessions with Gemma and looked forward to them even on days when she was tired, thank you for your help and we have seen a clear improvement.
Parent